Convert your records, cassettes, micro cassettes or reel to reel to CD to preserve and protect your important audio files. Convert cassette tapes to CD, put your old 8-track tapes on your Ipod, or digitize your entire CD collection into one organize library on a digital hardrive! Any combination is possible!
Get audio recordings and favorite memories digitally mastered and saved onto CD or hardrive before they age any further. With our professional sound editing sotware, we can clean up, enhance, and recover what others would hear as trash. Let us know what you have today!
---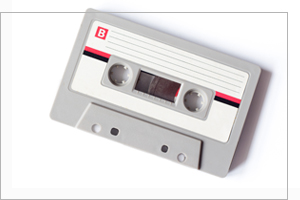 ---
Cassette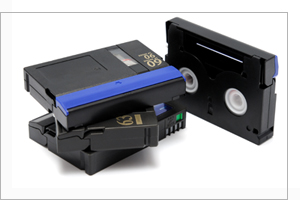 ---
Micro Cassette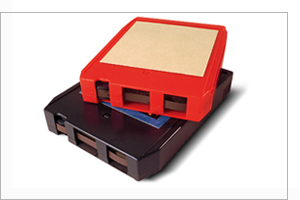 ---
8-Tracks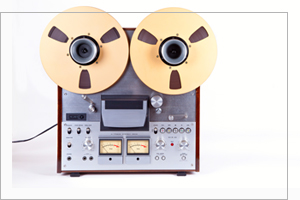 ---
Reel to Reel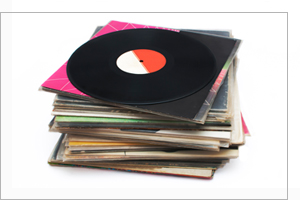 ---
Records (LPs)
Audio transfers include: cassette tapes, micro cassettes, records/LPs, 8-track tapes, and reel to reel.
---
CASSETTE

AUDIO/MP3 CD

DIGITAL FILE
DATA DVD
1
$35.00
$32.00
$32.00
2-7

$31.00

(per tape)

$28.00

(per tape)

$28.00

(per tape)

8-20

$28.00

(per tape)

$25.00

(per tape)

$25.00

(per tape)

21-35

$26.00

(per tape)

$23.00

(per tape)

$23.00

(per tape)

36+

$24.00

(per tape)

$21.00

(per tape)

$21.00

(per tape)