Whether you're looking to digitally organize stacks of printed photos or to preserve your photos before they begin to age, scanning your photo and slide collections is a great, inexpensive option that's sure to give you peace of mind.
All Photos Have an Initial $29.00 Setup Fee Followed by a per Photo Price along with a USB purchase. Visit our Duplication tab to view pricing.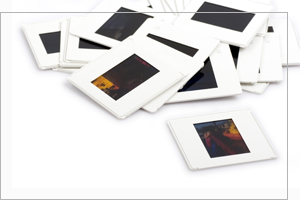 ---
35mm Slides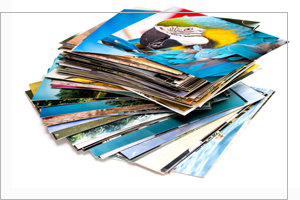 ---
Photos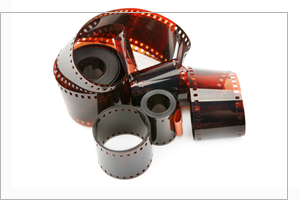 ---
Negatives
Photo & Slides Transfer Pricing
35mm Slides
Transfer to USB/Hardrive
1-49 Slides - $1.09 per slide
50-499 Slides - $0.89 per slide
500+ Slides - $0.87 per slide
Hard Copy Photo Scanning
(Sized 8"x10" and under) Transfer to USB/Hardrive. Additional Charge for Photos in Photo Albums.
1-50 Photos - $1.45 per photo
51-299 Photos - $1.14 per photo
300+ Photos - $0.89 per photo
Negatives
Transfer to USB/Hardrive
1-49 Photos - $2.75 per photo
50-200 Photos - $1.74 per photo
201+ Photos - $1.37 per photo
Large Picture Prints
Price for Qty 1
4"x6" Print - $9.00 per print
5"x7" Print - $14.00 per print
8"x10" Print - $19.00 per print
11"x14" Print - $32.00 per print
16"x20" Print - $75.00 per print
24"x36" Print - $135.00 per print
Large Picture Prints 2 or more
Price for Qty 2+
4"x6" Print - $6.00 per print
5"x7" Print - $8.00 per print
8"x10" Print - $12.00 per print
11"x14" Print - $22.00 per print
16"x20" Print - $49.00 per print
24"x36" Print - $89.00 per print