8MM FILM VIEWER
This 8mm film viewer rental takes reels up to 800 feet, wind on geared down, rewind geared up, good bright picture on both gauges is one of the best editors for viewing super or regular 8mm film.

PREMIUM MULTI PURPOSE PROJECTOR
When you rent this projector your getting BrilliantColor technology that elevates color fidelity and performance, eliminating optical trade-offs. This projector features advanced connectivity options such as: multiple computer and audio inputs; a wireless-ready port and a RS-232 port for integration with meeting room control
PROJECTOR SCREEN
---
65"/4:3 - 85"/16:9
---
The first ultra portable projection screen to offer both standard (4:3) and widescreen (16:9) formats, the Duet™ ultra portable projection screen from Accolade™ provides the perfect solution for both any purpose application. Pull the screen out to the size that works best for you, 65 inches for standard viewing or 80 inches for widescreen viewing—setup and storage couldn't be easier. In no time at all, you'll be ready to sit back and enjoy brilliant images on a bright white screen.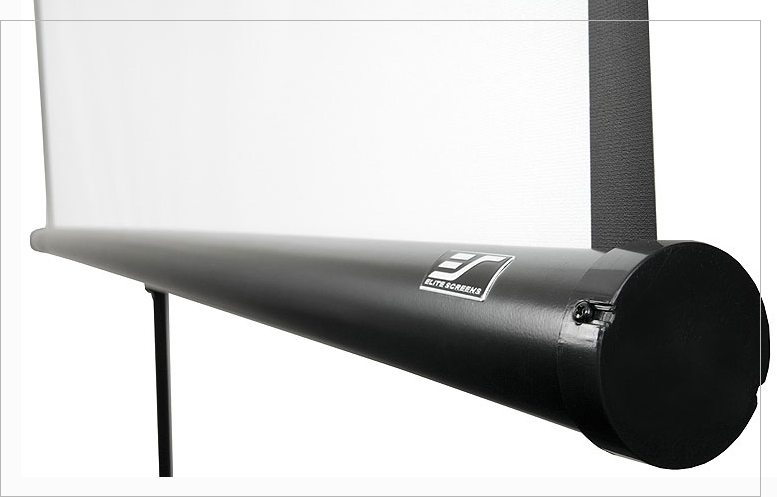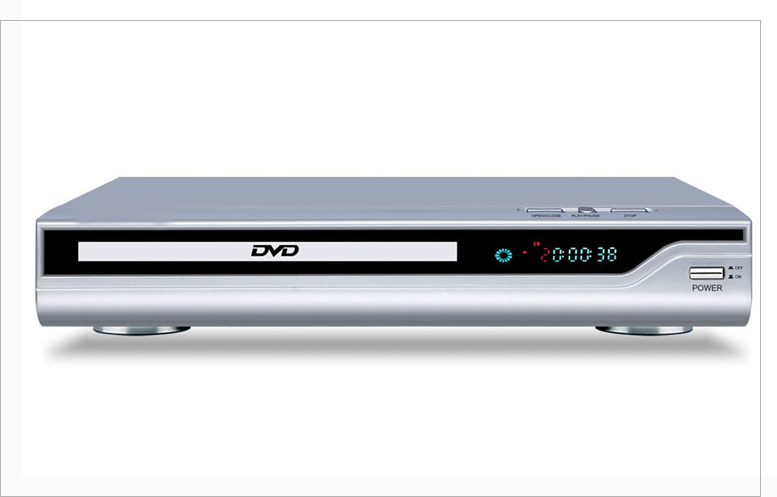 DVD PLAYER
Our DVD Rental features an HDMI 1080p HD output, component video output, coaxial digital audio output, PureCinema Progressive-Scan, USB direct input, Windows Media Video (WMV) compatible, MPEG-4 AAC decoding, HD-JPEG, and multi-format DVD playback capabilities. This is a progressive scan DVD player, capable of scanning an entire video frame at once; scan-lines commonly associated with interlaced video are drastically reduced. The result is a spectacularly clear image with no motion artifacts (stair-stepping), and details so sharp they seem as if they're etched onto the screen.
For other services and rentals, see
www.DPCEventServices.com