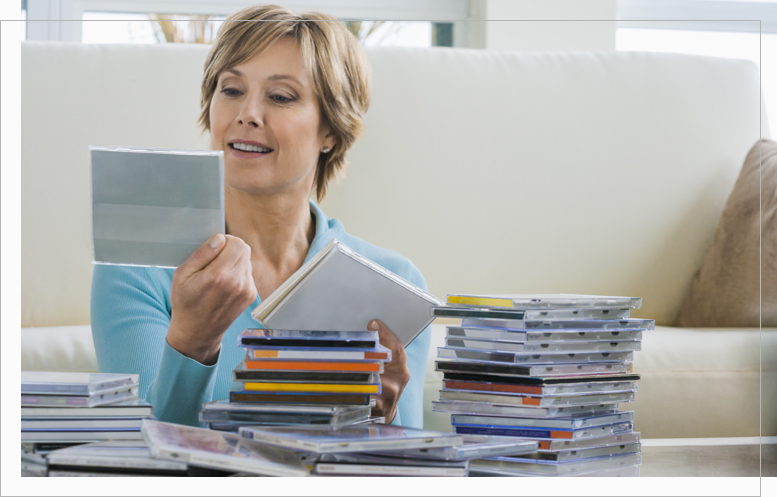 Need to make copies of that family reunion video for all the aunts and uncles? Need copies of your wedding DVD for your in-laws? Or how about making copies of that new DVD we just made for you from your old 8mm film home movies? No problem.
DVD's aren't your thing? We have a multitude of quantities and sizes of USB Flashdrives ready to go!
CD/DVD Duplication Pricing
Pricing below includes a black and white label. Color labels are $3 each.
1 Duplicate - $15.00 each
2-9 Duplicates - $12.00 each
10-49 Duplicates - $9.00 each
50+ Duplicates - $8.00 each
USB/Flashdrive Pricing
(Includes transfer of files & new USB)
Price Qty 1
32GB = $25.00
64GB = $35.00
128GB = $45.00
1TB HD = $85.00
USB/Flashdrive Pricing 2+
(Includes transfer of files & new USB)
Price Qty 2+
32GB = $19.00
64GB = $29.00
128GB = $35.00
1TB HD = $79.00
Misc. Pricing
Rush Charge (1 Tape) = $75.00
Tape Repair = $49.00
For other services and rentals, see
www.DPCEventServices.com